Important Pen Pal Information
Lately I have been having issues uploading files to the Internet, and therefore there haven't been any new or modified pen pals. In addition, I was not able to fulfill requests for removal. Today, the connection is working again, but since it is unreliable, don't expect too much. I am looking for a different host for my website, which would probably resolve the issues. When there is more news about this, I will let you know here.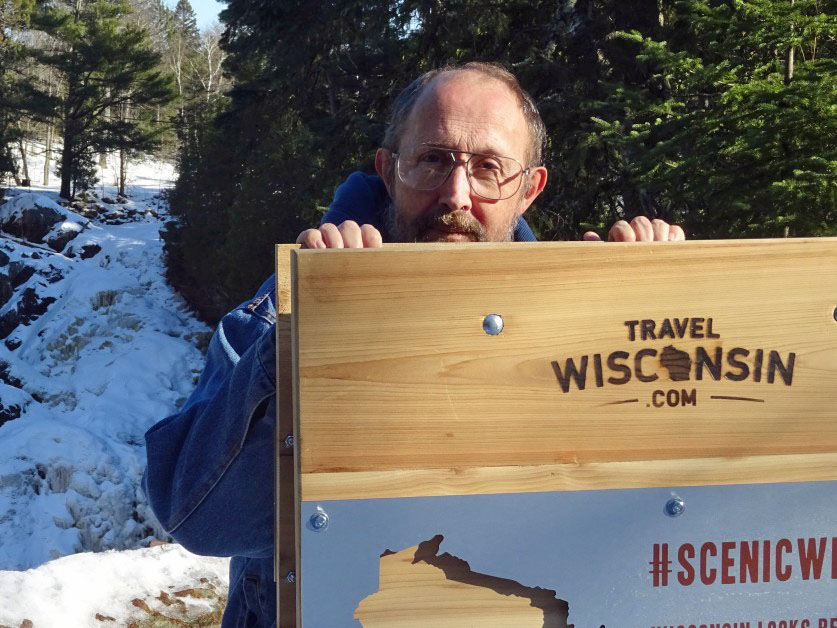 New and Updated Pen Pals
---
Welcome to the pen pal site of Maarten Daams!
Over 3,340 addresses from all over the world
Pen pals of all ages from over 110 countries!

Top Countries:
USA:
over
1,690
United Kingdom:
over
250
Brazil:
over
140
India:
over
120
Canada:
over
100
---
Last time I changed this page: March 19, 2018
---
Click on the envelope below to get listed on my site
---
Press Ctrl+D to
make this site a Favorite or
add it to your Bookmarks

---
If you want to be added: click here for more info...



---
Tico the Boopster
Table of Internet Country Codes
About the webmaster and his wife
---
Click on the hearts to send a friend or loved one a digital postcard!

Go to the top of this page
This site was launched on February 10, 1998
Number of visitors since that date:
Visit
Dog and Cat Toys